Should you remodel your Orange County home?
by Equity One Realty Is your home no longer the home of your dreams? Do you look around your home with your partner and constantly see ou...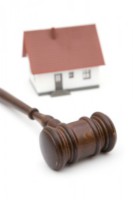 Buying Your Home with the Fair Housing Act
by Equity One Realty "There's no place like home," takes on new meaning when you are buying your home for the first time. There is so muc...